Solar garden showers for all budgets



Our philosophy has always been to meet the needs of our customers, and we have received many requests to create a more 'affordable' line of solar heated showers, without detracting from their quality and durability.

What better time to take advantage of the warm weather to buy a solar shower than now?

A shower with free hot water throughout the summer season is always handy, and then our garden showers with mixer tap have an enviable design, you can complete the outdoor decoration of your bathing establishment in a unique way!

Easily installed and positioned in any outdoor space, the happy garden shower with mixer tap is supplied with everything you need to fix it and is made of high quality materials!








---
Our solar shower can take advantage of special offers both AS BEST PRICE and QUANTITY clicks on the image below to find out how to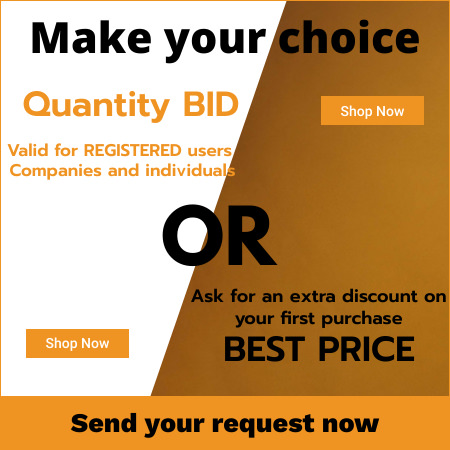 DOCCIA-DINO-NERA Black solar shower with great price

DINO Solar Shower Black Outdoor hot shower heated by the sun in aluminium Tank 26 Liters Square shower head 22 cm in ABS and Mixer, foot wash. Height 225 cm Max working pressure 3 Bar
Product dimensions cm: 25x25x225 Package dimensions cm: 31,5x33x136 Weight Kg: 15 Gross weight Kg: 16
Black Foot Wash



€ 699 Vat included






DOCCIA-GIRAFFA Solar Shower Economic 9 liters

Garden Shower with solar heating Black Giraffe Economical shower in PVC with tank 9 liters Round shower head 10 cm in ABS and mixer height 213 cm Max pressure 3 Bar. Ideal for a refreshing shower after a hot summer day!
Product dimensions cm: 12,4x12,4x213 Package dimensions cm: 17x15x121 Weight Kg: 3,5 Gross weight Kg: 4
Black
€ 99
€ 69,3 Vat included






DOCCIA-GIRAFFA-PIATTODOCCIA Economical solar shower and shower tray

Solar heated Garden Shower with tray, Black Economical PVC shower 9 Litres tank 10 cm round ABS shower head and mixer Height 213cm Max pressure 3 Bars. Ideal for a refreshing shower after a hot summer day!
Product dimensions cm: 12,4x12,4x213 Package dimensions cm: 17x15x121 Weight Kg: 3,5 Gross weight Kg: 4
Black



€ 237,99 Vat included






DOCCIA-JERRY-NERA-INOX PVC solar shower 35 litres

Jerry Solar heated garden shower with hexagonal structure in black PVC and metal accessories 35 litre tank Round shower head Mixer and foot wash tap Measurements 17,5x18x218,8 cm
Product dimensions cm: 17,5x18x218,8 Package dimensions cm: 37,5x19,5x124 Weight Kg: 13 Gross weight Kg: 14,8
Black stainless steel band
€ 198,99
€ 139,3 Vat included






DOCCIA-JERRY-PIATTODOCCIA Outdoor shower with shower tray

Hot shower for garden Jerry Solar heated shower with hexagonal structure in pvc color Black, including shower tray and accessories in Metal 35 liter tank Round shower head Mixer and foot wash tap. H 17,5x180x2188mm.
Product dimensions cm: 17,5x18x218,8 Package dimensions cm: 37,5x19,5x124 Weight Kg: 13 Gross weight Kg: 14,8
Black stainless steel band



€ 337,98 Vat included