Shower with footwash and timer is part of the AISI 316L aluminium shower series made in Italy. Outdoor showers of excellent quality, also with multiple stations. Ideal for contexts with high simultaneous use by several people. Ideal for swimming pools, campsites, BeB, hotels and all accommodation facilities in general.

What is so special about an outdoor shower with timer in this series? Basically, it has all the accessories you could possibly need to make the most of it while avoiding any waste......such as water!

One of the main features of the outdoor shower with foot washer is the fact that it is made entirely of aluminium with an anti-corrosion treatment, and all the accessories are chrome-plated.

Both the showers and the foot washer do not require pumps, control units and various equipment. No electrical connections are therefore required.

Shower cleaning
For cleaning, simply use water and mild soap (household detergent) with non-rough cloths to avoid dulling the stainless steel hose. Do not use descaling solvents, acids or alcohol.


IMPORTANT
If the shower is to be left unused for a long period of time in an environment where there is a possibility of frost, it must be emptied completely.
If the shower is left mounted outdoors during the winter period, it is also advisable to protect it with a suitable cover to preserve it from the weather.
If the supply water contains impurities, it is essential to install a suitable filter.
For correct operation, the recommended pressure is 2 to 4 bar

ADVICE
The water connections are ¾". The recommended pipe diameter is ½". If the shower is installed far from the supply point, a pipe diameter of ¾" is recommended.

MPCshop.it offers only showers made in Italy and all can take advantage of special offers both AS BEST PRICE AND QUANTITY`click on the image below to find out how to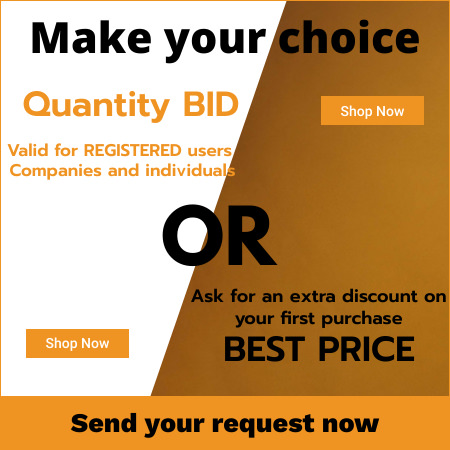 DOCCIA-INOX-2SOFFIONI-T Timed double outdoor shower

Outdoor double shower with timed buttons made in Italy MULTIJET in stainless steel AISI 316L, which guarantees an excellent resistance to corrosion. Base with high thickness that guarantees great stability and sturdiness for anchoring to the ground.
Product dimensions cm: 218x57x13 Package dimensions cm: 225x35x35 Weight Kg: 12,7 Gross weight Kg: 14,2



€ 2208,2 Vat included






DOCCIA-INOX-3SOFFIONI-T Timed outdoor triple shower

Outdoor triple shower with timed buttons made in Italy MULTIJET all made of stainless steel AISI 316L, guaranteeing excellent resistance to corrosion. Very thick base that guarantees great stability and strength for anchoring to the ground.
Product dimensions cm: 218x54x13 Package dimensions cm: 225x35x35 Weight Kg: 14,2 Gross weight Kg: 15,7



€ 2488,8 Vat included






DOCCIA-INOX-4SOFFIONI-T Multi timed outdoor shower

Outdoor shower with 4 stations made in Italy, 4 showers in one with timed buttons, ideal for contexts with high contemporary use by several people. Ideal for swimming pools, campsites, BeB, hotels and in general all accommodation facilities.
Product dimensions cm: 230x56x13 Package dimensions cm: 225x35x35 Weight Kg: 19,9 Gross weight Kg: 21,4



€ 2781,6 Vat included






DOCCIA-INOX-ANCONA-T Stainless steel shower and timer

Stainless steel shower with timed button made in italy model UNIJET. Equipped with a programmed time button for the shower and the foot wash, thus reducing the waste of water, totally made of stainless steel AIS 316.
Product dimensions cm: 216x39x10 Package dimensions cm: 225x35x35 Weight Kg: 10,9 Gross weight Kg: 12,4



€ 1244,4 Vat included