Garden shower with stainless steel tank


The aluminium solar heating shower has a capacity of 28 up to 240 litres! Made in Italy, they are part of this series and offer the ultimate in comfort for many free showers during the day.

These stainless steel tank showers are equipped with a swivelling shower head and hot-cold water mixer of unparalleled build quality.

The circular design allows optimal reception of the sun`s rays and is used in public areas such as the beach, camping, hotels or any other outdoor activity.

Its attractive design and practically zero running costs make it a particularly attractive item also from an ecological point of view.

---
All our showers with garden tank can take advantage of special offers both AS BEST PRICE and QUANTITY clicks on the image below to find out how to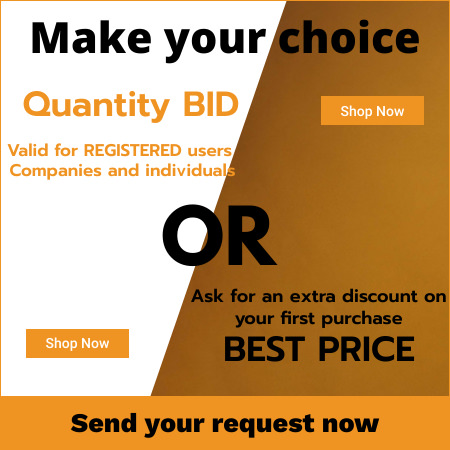 DOCCIA-SOLARE-INOX-MAXI-M Outdoor solar shower 120 L

Solar heated shower in stainless steel made in italy SOLARE MAXI with mixer, tank capacity 120 L. During a sunny day, with repeated withdrawals, the shower can deliver up to 240 liters of sanitary water at the temperature of use.
Product dimensions cm: 225x58x45 Package dimensions cm: 214x49x48 Weight Kg: 55 Gross weight Kg: 56,5



€ 1756,8 Vat included






DOCCIA-SOLARE-INOX-MAXI-T Maxi solar shower with time mixer

Stainless steel shower made in italy SOLARE MAXI with timed mixer. Capacity 120 litres. During a sunny day, with repeated withdrawals, the shower can supply up to 240 litres of sanitary water at operating temperature.
Product dimensions cm: 225x58x45 Package dimensions cm: 214x49x48 Weight Kg: 55 Gross weight Kg: 56,5



€ 1988,6 Vat included






DOCCIA-SOLARE-INOX-PISA Adjustable solar heating shower

made in italy solar heated stainless steel shower SOLARE SOL-S. Capacity 28 liters. During a sunny day, with repeated withdrawals, the shower can deliver up to 120 liters of sanitary water at the temperature of use.
Product dimensions cm: 218x51x17 Package dimensions cm: 225x35x35 Weight Kg: 13 Gross weight Kg: 14,5



€ 1537,2 Vat included






DOCCIA-SOLARE-INOX-VISERBA Solar garden shower 28 L

Shower in stainless steel solar heating made in italy SOLARE SOL-N. Capacity 28 liters. During a sunny day, with repeated withdrawals, the shower can deliver up to 120 liters of sanitary water at the temperature of use. Finished in every part
Product dimensions cm: 245x42x35 Package dimensions cm: 225x35x35 Weight Kg: 10 Gross weight Kg: 11,5



€ 1293,2 Vat included