If you're looking for an outdoor shower with hand shower or diverter you've come to the right place. SINED offers the LUNA series in no less than 4 variants and 2 different colours. and all with hot and cold water connections and 2 anti-limescale filters (one for each inlet).
Practical mixer to adjust the water temperature. Double water connection, bottom and side. You can mount it in your bathroom at home or in outdoor spaces and make it a garden decoration. Super-equipped, large shower head, water mixer and useful hand shower.
New, even from the hand shower you can use hot water and mix it with cold water if you wish.

Equipped with a 3-way valve that allows the hot-cold water hoses to be connected either at the bottom or at the side. Particularly suitable for campsites, holiday resorts, bathing establishments, hotels, swimming pools, bed and breakfasts or for your own bathroom at home.

Lightweight and easy to install, it requires minimal maintenance throughout the year. Unlike solar heated showers, you do not have to place it in the sun.

The shower is individually pressure-tested by immersion in a tub of water, after the test it is dried, rechecked and carefully packed with customised protection.


For a long time, our customers have been asking us for 'something different' or more 'pleasantly useful' in an outdoor solar shower; we came up with the idea of a hot-cold water shower with a mobile hand shower.

In view of the fact that SINED offers ONLY ecological showers, reflecting our policy of protecting the environment, a shower with diverter avoids all or most of the water wastage in the case of frequent use of outdoor solar showers.

Do you need a shower with diverter solar heating? Take advantage of MPCshop.it promotions by clicking on the image below to find out how to get the BEST PRICE OF WELCOME OR FOR GREAT QUANTITY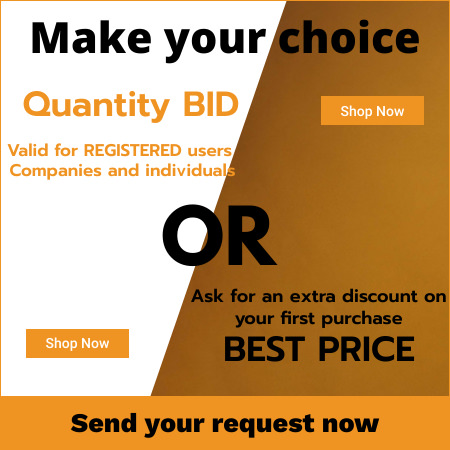 DOCCIA-LUNA-D-BIANCA Shower with hand shower for outdoor use

White shower in Polyethylene with hot and cold water with hand shower. Practical mixer to regulate the water temperature. Double water connection, lbottom and lateral. It can be positioned outside or inside the house.
Product dimensions cm: 17,5x17,5x223,5 Package dimensions cm: 19x49x120 Weight Kg: 8,5 Gross weight Kg: 56,5
White with handshower



€ 629 Vat included






DOCCIA-LUNA-D-NERA Black shower with hand shower

Black shower in Polyethylene with hot and cold water with hand shower. Practical mixer to regulate the water temperature. Double water connection, bottom and side. It can be positioned outside or inside the house.
Product dimensions cm: 17,5x17,5x223,5 Package dimensions cm: 19x49x120 Weight Kg: 8,5 Gross weight Kg: 56,5
Black Shower



€ 629 Vat included