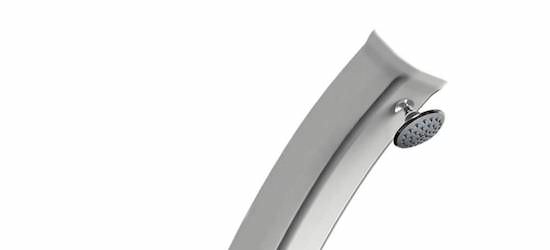 Coloured sun shower for swimming pool made in Italy
If you have just come out of an outdoor pool and want to take a free shower today you can, with a coloured shower for swimming pool of the series DADA, yes free, because our showers are solar heated!

If on a hot and sultry day you are relaxed in the garden how about the sudden impulse of a refreshing?

Also in this case MPCshop.it has thought of its customers with a colorful garden shower, totally ecological because it takes advantage of the heat of the sun, just connect it with a tube to the water supply and the sun will do the rest.
For a summer with free showers buy a colorful sun shower for the garden you can take advantage of special offers both AS BEST PRICE AND QUANTITY`click on the image below to find out how to