RIMINI series outdoor showers from SINED

New solar showers with a circular shape, the new powder coating finished with micro-bead blasting makes them even more resistant to atmospheric agents, the specially studied design allows them to be positioned in any direction, always ensuring 360° absorption of the sun`s rays.
Solar heated showers equipped with innovative shower head, water mixer and practical footwash to save water. Remember, only cold water from the footwash basin.

A straight solar shower with foot washer is not only particularly versatile, it is also useful to avoid unnecessary water waste when carrying out small, frequent rinses.

Guaranteed corrosion-resistant material, AISI 316L stainless steel, also known as marine stainless steel, MADE in ITALY

The straight solar shower with water mixer also reinforces the concept of savings by having the possibility of mixing the required amount of hot and cold water.

All this is made available to its customers by MPCshop, always attentive to their needs.

All our outdoor solar showers SINED can take advantage of special offers both AS BEST PRICE AND QUANTITY`click on the image below to find out how to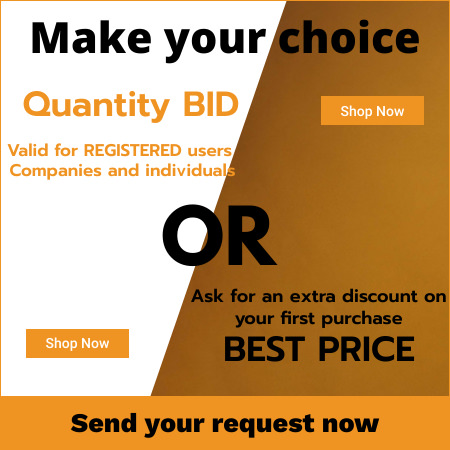 DOCCIA-SOLARE-RIMINI-BIANCA White beach sun shower

Solar heated white shower in Sined stainless steel, powder coated with mixer and foot wash, weatherproof, 28 litre tank new special energy saving shower head. Gaskets designed for outdoor use
Product dimensions cm: 218x37x13 Package dimensions cm: 0 Weight Kg: 12 Gross weight Kg: 9



€ 1049,2 Vat included






DOCCIA-SOLARE-RIMINI-GRIGIO-ARDESIA White beach sun shower

Sined stainless steel solar heated slate grey shower, powder coated with mixer and foot wash, weather proof, 28 liter tank new energy saving shower head. Gaskets designed for outdoor use
Product dimensions cm: 218x37x13 Package dimensions cm: 0 Weight Kg: 12 Gross weight Kg: 9



€ 1049,2 Vat included






DOCCIA-SOLARE-RIMINI-INOX Satinfinish beach sun shower Inox

Solar heated shower from Sined stainless steel, powder coated with mixer and foot wash, weatherproof, with 28 litre tank new special energy saving shower head. Gaskets designed for outdoor use
Product dimensions cm: 218x37x13 Package dimensions cm: 35x35x225 Weight Kg: 12 Gross weight Kg: 13,5




€ 1024,8 Vat included






DOCCIA-SOLARE-RIMINI-NERA Garden Shower Stainless Steel Black

Black Garden Shower in Sined stainless steel, powder coated with mixer and footwash, weatherproof, with 28 litres tank and new special energy saving shower head. Gaskets designed for outdoor use.
Product dimensions cm: 218x37x13 Package dimensions cm: 225x35x35 Weight Kg: 12 Gross weight Kg: 13,5




€ 902,8 Vat included