Aluminium showers ideal for coin-operated coin-operated machines with only one connection pipe, the latest novelty from MPCshop for its customers.
Until recently, water management was left to expensive, noisy and sometimes impractical equipment.
Today, MPCshop offers the aluminium solar shower with coin-operated coin acceptor, practically everything you need for maximum comfort, on the beach, in the garden, hotel, and in any other private, commercial or leisure activity.

Save water! We offer you the coin-operated, temperature-controlled outdoor shower, made entirely of aluminium in Italy. Also excellent in the presence of photovoltaic panels. Made with double paint and lacquer.

Ideal for bathing establishments, lidos, and campsites that use photovoltaic panels to always provide ready water at an optimal temperature for customers.

Our aluminium shower is also equipped with a convenient swivel shower head and hot water mixer.

A beach shower with coin-operated facility will make your campsite unique! .... And you can save a lot!

A beach shower with atomisers will make your campsite unique! our beach shower with atomisers can take advantage of special offers both AS BEST PRICE and QUANTITY clicks on the image below to find out how to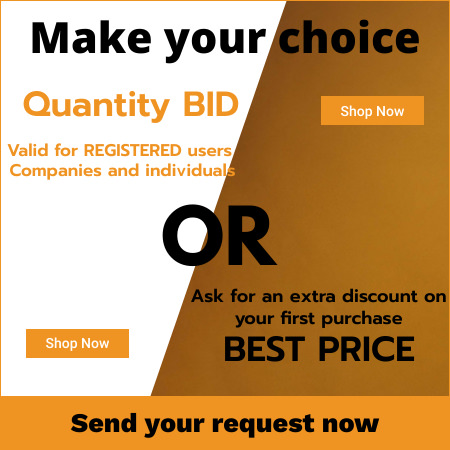 ARKEMA-A505-9001-M2-TV White shower prepared for coin acceptor

Arkema Jolly white shower ideal for coin-operated machines with only one connecting pipe. Ideal for those who want to dispense water already at temperature using devices such as token boxes Curved Shower Height 226 cm Structure made entirely of aluminum m
Product dimensions cm: 0 Package dimensions cm: 15,5x48x235 Weight Kg: 12 Gross weight Kg: 15

€ 746,64
€ 373,32 Vat included






ARKEMA-A565-7016-MI-TV Black shower with timer

ì
Product dimensions cm: 15x16,5x226 Package dimensions cm: 15,5x48x235 Weight Kg: 12 Gross weight Kg: 15
Anthracite
€ 746,64
€ 373,32 Vat included