Solar heating showers with timers to avoid unnecessary water waste even in public or private facilities.
This is SINED's proposal for its loyal customers. On the strength of its experience in the sector, you will always find solar showers at the best price on the web.

New circular solar shower, the new paint finish makes it even more resistant to atmospheric agents, the specially studied design allows it to be positioned in any direction, always ensuring 360░ absorption of the sun`s rays.
Solar heated enamelled shower, solar tube made of porcelain glass steel, equipped with innovative shower head and water mixer
The harmony and elegance of its shape make it a suitable furnishing accessory for any setting, whether just for the garden or if you need a shower for your swimming pool. Due to its large capacity of 120 litres, it is ideal for campsites, agritourisms, holiday villages, public facilities and seaside resorts.

The solar shower is designed to be used in water supply conditions with a pressure of less than 5 bars (5 kg).

Maintenance
The transparent tube should be kept as clean as possible as dust and dirt limit the absorption of the sun's rays and reduce its efficiency.
For cleaning it is sufficient to use water and neutral soap (domestic use) with non-rough cloths to avoid scratching the tube, which would lose its transparency. Absolutely do not use solvents, acetic substances, limescale or alcohol on the transparent methacrylate tube as this could damage it.




Why buy one of the timed solar footwash showers? Also to save money or reduce water wastage due to frequent washing or cooling .....rinfresco.
Our timed footwash showers are made in Italy with state-of-the-art technology.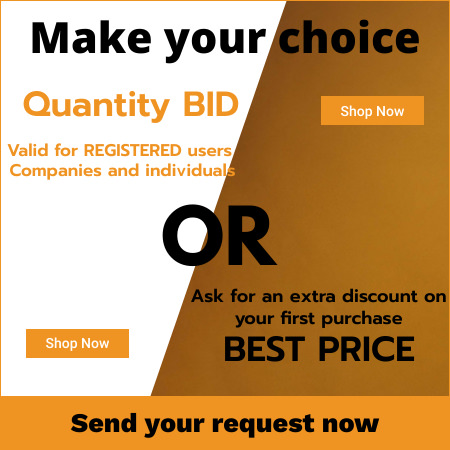 DOCCIA-SOLARE-INOX-MAXI-T Maxi solar shower with time mixer

Stainless steel shower made in italy SOLARE MAXI with timed mixer. Capacity 120 litres. During a sunny day, with repeated withdrawals, the shower can supply up to 240 litres of sanitary water at operating temperature.
Product dimensions cm: 225x58x45 Package dimensions cm: 214x49x48 Weight Kg: 55 Gross weight Kg: 56,5



Ç 1988,6 Vat included