Solar-heated ecological showers on offer with 2 useful accessories as a gift, anti-limescale filter and protective bag!


An aluminium solar shower with a unique elegance, with its curved design it will never go out of fashion and it is an exclusive aluminium shower!

With a 22-litre reservoir you get lots of free hot water, yes, free, because this aluminium shower uses the heat of the sun to heat the water.

New SOLE series showers from SINED with solar heating, exclusive design and accessories in gunmetal black. The contrast between the colour of the shower and the accessories is beautiful. Made of PEHD, non-toxic high molecular density polyethylene, highly resistant to weather, UV rays and chemicals. Including robust cover and anti-limescale filter.
Large shower head with anti-limescale nozzles.

So a clear cut in your electricity bill and lots of free showers!

With its practical hot - cold water mixer, practical footwash and swivelling shower head you will enjoy maximum comfort when showering in the sun.

---
The aluminum sun shower with mixer can take advantage of special offers both AS BEST PRICE and QUANTITY clicks on the image below to find out how to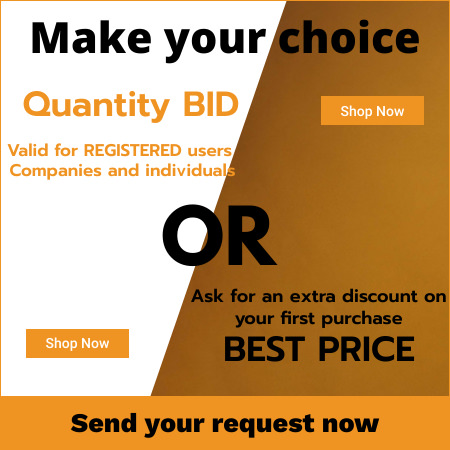 DOCCIA-SOLE-BIANCA White shower for garden Sined Sole

White solar shower with curved structure in HD Polyethylene, model SOLE. For Garden and Pool Height 226 cm Round shower head diameter 15 cm Tank 22 Liters with footwash Accessories in black metal. Anti-limescale filter and shower cover
Product dimensions cm: 20x21x226 Package dimensions cm: 22x22x233 Weight Kg: 7,7 Gross weight Kg: 10
White
DOCCIA-SOLE-BLU Blue shower for swimming pool

Blue solar heated shower for swimming pool with curved structure in HD polyethylene. Height 226 cm Round shower head diameter 15 cm Tank 22 Litres Foot wash tap Accessories in Black metal. Anti-scale filter and cover for the shower.
Product dimensions cm: 20x21x226 Package dimensions cm: 22x22x233 Weight Kg: 7,7 Gross weight Kg: 10
BLUE
€ 399
€ 279,3 Vat included






DOCCIA-SOLE-GRIGIA Poolside shower

Solar shower for swimming pool. Curved structure in HD Polyethylene for outdoor use Colour Grey Metal accessories Height 226 cm Round shower head diameter 15 cm Tank 22 Litres Foot wash tap. Anti-scale filter and cover for the shower.
Product dimensions cm: 20x21x226 Package dimensions cm: 22x22x233 Weight Kg: 7,7 Gross weight Kg: 10
Grey



€ 399 Vat included






DOCCIA-SOLE-NERA Black garden shower Sined Sole

Black solar shower for garden with round shower head diameter 15 cm Tank 22 Litres Foot wash tap Height 226 cm Shower with curved structure in HD Polyethylene with black metal accessories. Anti-scale filter and cover for the shower.
Product dimensions cm: 20x21x226 Package dimensions cm: 22x22x233 Weight Kg: 7,7 Gross weight Kg: 10
Black
€ 399
€ 279,3 Vat included






DOCCIA-SOLE-ROSSA Red shower for garden

Red solar shower with curved structure in HD Polyethylene for garden and swimming pool Height 226 cm Round shower head diameter 15 cm Tank 22 Litres Foot-washing tap Accessories in black metal. Anti-scale filter and cover for the shower.
Product dimensions cm: 20x21x226 Package dimensions cm: 22x22x233 Weight Kg: 7,7 Gross weight Kg: 9
Red
€ 399
€ 279,3 Vat included






DOCCIA-SOLE-VERDE Green shower for garden Sined Sole

White solar shower with curved structure in HD Polyethylene, model SOLE. For Garden and Pool Height 226 cm Round shower head diameter 15 cm Tank 22 Liters with footwash Accessories in black metal. Anti-limescale filter and shower cover
Product dimensions cm: 20x21x226 Package dimensions cm: 22x22x233 Weight Kg: 7,7 Gross weight Kg: 9
Green



€ 399 Vat included